---
Latest news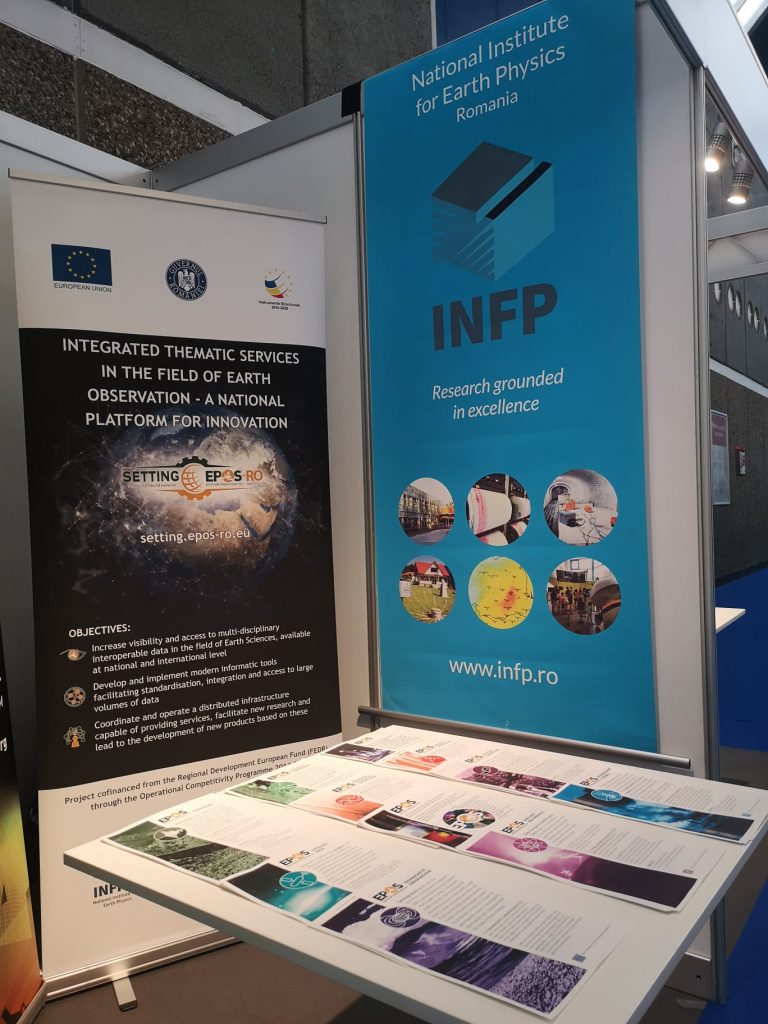 The National Institute for Earth Physics (INCDFP) participated to the 82th edition of the EAGE Annual Conference and Exhibition in...
Read More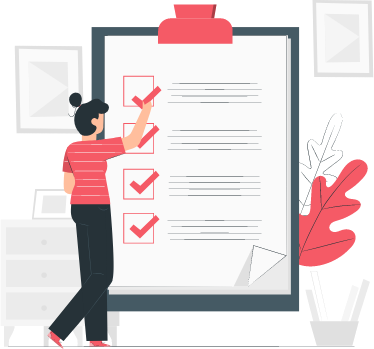 We want to understand which are your expectations from a platform dedicated to Earth Sciences. Therefore - we invite you...
Read More
Latest events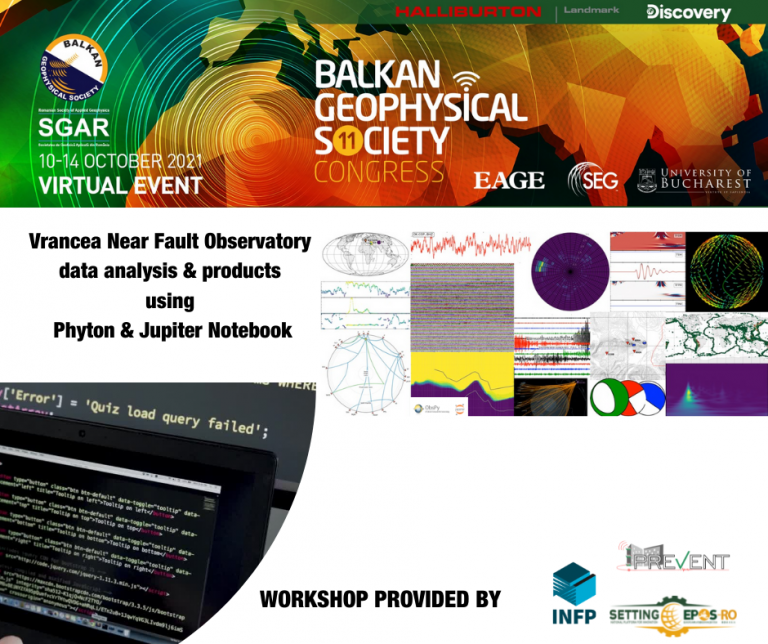 During the Balkan Geophysical Society Congress (BGS) virtual edition that take place between 10 and 15 October 2021 there will...
Read More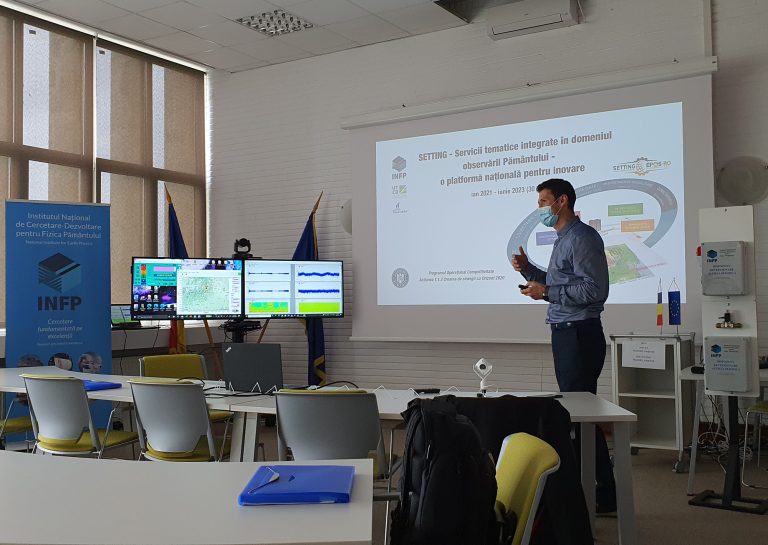 Thanks to all participants at the IFA Symposium, on 15 June 2021. Interested persons who couldn't join this event can...
Read More
---
ABOUT SETTING
Objectives
Increased visibility and access to multi-disciplinary interoperable data, available at national and international level.
Develop and implement modern informatic tools facilitating standardisation, integration and access to large volumes of data.
Coordinate and operate a distributed infrastructure capable of providing services, facilitate new research and lead to the development of new products based on these.
Outcomes
A national research platform populated with thematic services in the field of Earth Sciences, designed for a diverse community of users (from research, universities, private sector or general public).
An inventory of infrastructures (organizations) which poses data, products and services relevant for Earth Sciences. Obtained information will be accessible through modern online instruments, customised according to user needs.
A database of metadata describing in detail data, products and services available through the platform, as well as their access policies and modalities.